If you have been following this blog for a few years (and if you're still with me allllll of these years later or just joining the fun now, THANK YOU! Your support means everything!), you might remember that a few years back I did a blog post series titled: Summer of Series.
Summer of Series was all about my love of a good series. It was all about me trying to read some of the MANY completed series I own, while also trying to read some new to me authors. I loved doing Summer of Series, not only because it allowed me to read more books, but it introduced me to some series and authors that I will never forget.
I did my original Summer of Series in 2015 and then I followed it up with my Summer of Series: You Haven't Read That? in 2017. Over the past few weeks I have been thinking about how much fun it was to do Summer of Series, and how many books I read and loved during those summers, so you know what?! I decided to do it again!
I am titling this summer's endeavor Summer of Series: You Still Haven't Read That?!
I figured that title was quite appropriate since there are SO many series I own and have yet to read.
So I bet you're wondering what Summer of Series entails? (You might not be wondering that, but I'm gonna tell you anyway.)
Summer of Series is all about the love a good series. It's all about reading series and sticking with a group of characters for whatever length of time it takes to read all of their books. What it means is that starting this week I will only be reading series, and will be doing so all summer. And I can't wait!!! Luckily I have a lot of different series to choose from. Each time I finish a new series I will write up a post and share all the series goodness with y'all! Each post will include my reviews, some favorite quotes from the books, as well as more about each series that I'm highlighting and reading. I might even throw in a little giveaway with each series post I do! 😉
Now to the good stuff…the books I chose for this summer!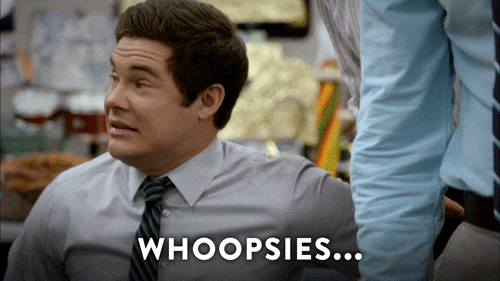 I kind of want to duck my head in shame to admit that I have way more unread and completed series than are pictured here, but I figure it's better to start somewhere! We will also just ignore the fact that there are some series in this picture that were a part of my original Summer of Series back in 2015…whoopsies!
Let's just say I have a lot of reading to do and I am so excited to do it!
When picking series for this summer, I tried to pick a wide range of series that ranged in length, genre, and trope. I picked some YA, a lot of contemporary romance with various tropes and themes, as well as a paranormal romance series. Some of the series are interconnected standalones, while others follow the same couple/characters for multiple books. I also tried to pick a good number of series by authors who I haven't read before. I even picked a couple of co-written series by new to me authors!! I'm really trying to read more new to me authors this year, so I definitely want to keep that going during Summer of Series!
So without further ado, here are the books I hope to read during my Summer of Series!
I already know I'm being ambitious with how many series I selected, and I know it's more than likely I won't get through even half of them, but I am eager to try! I can't wait to dive into these series and to start sharing them with all of you. I think there is just something truly special about being with a group of characters over multiple books. The level of connection you get with those characters, the journeys you take with them, and just the feeling of it all is simple the best. I am and always have been a true lover of series, and I can't wait to fall in love with the characters I am going to meet along the way during this Summer of Series!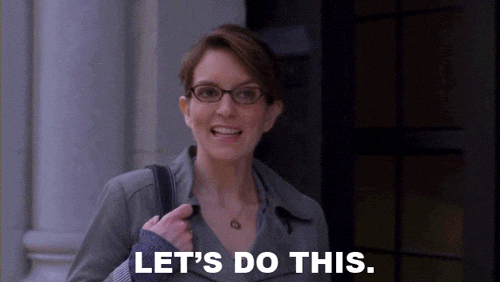 Summer time is almost here y'all, and I don't know about you, but I am more than ready for a little summer fun and reading. I have about 15 ish school days left with my tiny humans (virtually, of course!), and then summer officially starts. And while I am going to miss my tiny humans something fierce, summer is the break I look forward to every year, and I'm even more excited to read some great series this summer!
So are you ready for summer and Summer of Series?! I know I am!
I can't wait to get started with Summer of Series and reading all the good books!
Let's do this.
Let the Summer of Series begin!
p.s. If there is a series pictured you've read and loved, please let me know! I'd love to know what series you've read and loved! I'd also love to know which series you think I should start with! 
Find out more about the different series in Summer of Series below (the link for each series will take you to the Amazon page):